About Communicating for America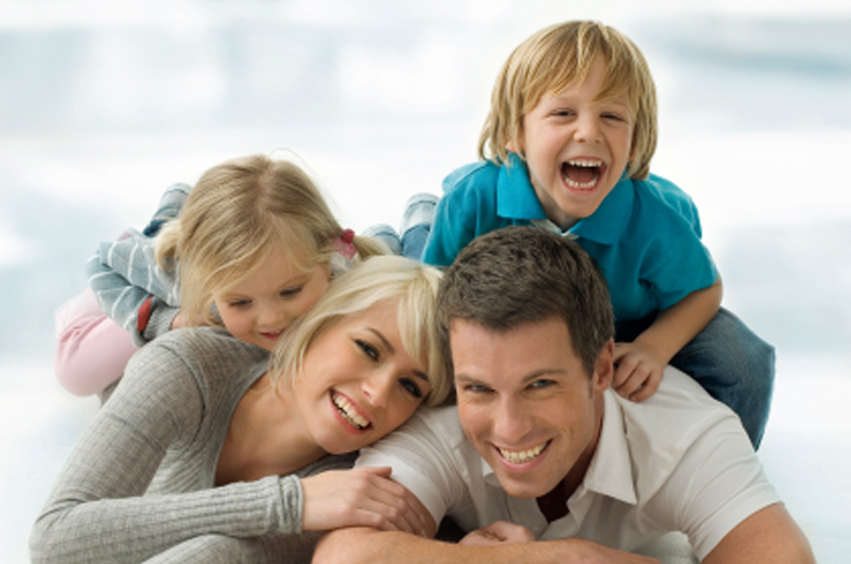 Communicating for America advocates for "the advancement of people in agriculture and small business, and the promotion of their general health, welfare and education."
Our mission is to:
Promote health, well-being and the advancement of all self-employed Americans and small business owners by utilizing our acquired experience in serving rural Americans
Give members the right and opportunity to set policies and goals
Deliver valued member benefits at the best price and of the highest quality
We adhere to a simple, commonsense idea: that rural people should enjoy all the benefits and representation that their urban counterparts do. That is why, year after year, our highest priorities are the issues facing our members and their families.
For more than four decades, Communicating for America has fought for you on these issues:
Our member adopted resolutions
For more than four decades, Communicating for America has fought for these resolutions. They are the pillars of what CA stands for, the issues around which CA members unite to create thunder and meaningful change.
Promote agriculture and consumer policy
Regardless of whether you are a producer, processor, wholesaler, retailer or most importantly, a consumer, your daily life is affected by American agriculture from the food you eat, to the clothes you wear, to the quality of life you live. CA will continue to promote an agriculture and consumer policy that encourages and promotes the well-being of family farmers, ranchers, small businesses and consumers in rural America.
Advocate the interests of small business
CA will continue to work with all levels of government to provide incentinves and programs for beginning farmers, ranchers, small businesses in rural America and self-employed individuals.
Support community development
CA seeks cooperation between private organizations and all levels of goverbnment to promote community development that will enhance family farms, ranches and small businesses across America. CA supports new uses or renewable resources to fuel economic development.
Ensure affordable health care for all
CA seeks health care and health insurance programs that are administered and maintained by the private sector with legislation enacted only to ensure that all Americans are guaranteed a minimum standard of health care and insurance at a reasonable cost, regardless of health or age.
Protect business and farmland ownership
CA will work to ensure that agricultural land will be owned and agri-business operated by family farmers and ranchers.
Strengthen community services and accessibility
CA will work to strengthen services vital to family farms, ranches, small businesses and the self-employed.
Create education opportunities
CA will make every effort to preserve and improve our education system, which is a vital asset to our country. Distance learning, apprenticeship training, and similar programs will improve the lives of our youth.
Promote international understanding through agricultural education and exchange programs
Expanding international understanding through international exchange programs, including apprenticeship training, will improve the lives of our youth in America and the world.
Better the lives of our youth
Knowing young people represent the future of America, CA supports activities that broaden opportunities for youth in all communities.
Advance senior citizen issues and rights
CA supports and endorses programs that will provide benefits to improve the quality of life for senior citizens.
Support comprehensive immigration reform
CA supports improved guest worker programs and seeks to provide pathways for legal immigration to enhance the US agricultural sector, rural business and the overall strength of the US economy. CA further promotes international travel as a further pathway to international understanding.